GBC Continuing Education: Learn for Life
---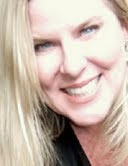 You don't need an outgoing personality or resort style property to attract guests. Travelers from all over the world want to experience what we call home: majestic rocks cut from the earth, jutting into the sky; a vast galaxy of stars lighting up the night; and the simple joys that come from breathing in wide open spaces. Over 5 million Do-It-Yourself innkeepers across the globe are opening their homes (think AirBNB, VRBO, etc.) and welcoming travelers looking for affordable, authentic overnight options. Whether you want to be a hands-on innkeeper, rent while you're away from home, or have that spare room that's gathering dust pay the mortgage--there's a way to make money and new friends by hosting guests at your property.
---
Join us in Pahrump (or in Elko, Ely, Winnemucca  or Battle Mountain on interactive TV) for our September 20th workshop: "DIY Inns: Is Vacation Rental Hosting for You?" from 7pm - 9pm.
---
This workshop gives you the tools you need to tailor your DIY Inn so it highlights the very best things you love about home. Not only will you learn how to make guests feel welcome, but by emphasizing comfortable aesthetics, location considerations, and how to make the most money out of your space--we will focus on what it takes to make vacation rental hosting the most worthwhile for YOU. Join us and discover the tricks-of-the-trade that best suit your personality, home, and lifestyle so you too can reap the benefits that come from hosting guests in your very own DIY Inn.
---
The key to making all of this a reality is to tailor your DIY Inn experience with how you WISH to live YOUR life.
---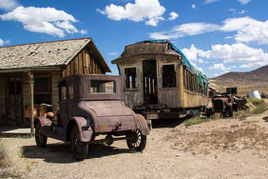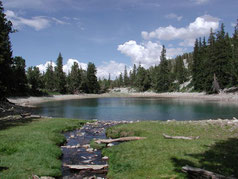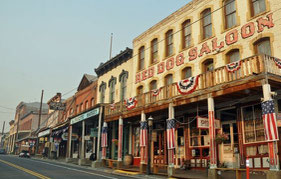 ---
Great Basin College
Continuing Education
775-753-2231 or 753-2202 • continuing-ed@gbcnv.edu
www.campusce.net/gbcnv
---
GBC: DIY Inns Is Vacation Rental Hosting For You?
Join us for this interactive workshop and see which options make the most sense for you as a DIY Inn host
Fall 18 DIY Inns_great basin.pdf
Adobe Acrobat Document
147.3 KB