Does the thought of downsizing put you in a foul mood?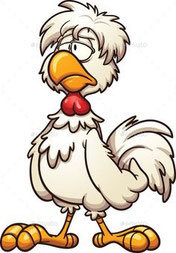 Our design specialists will make moving
into a smaller space more manageable AND profitable.
We create inviting, market-ready interiors
using your personal items by:
Culling items you no longer want or need
Repurposing your outdated furniture and accessories
Staging with your items to appeal to high quality home buyers
---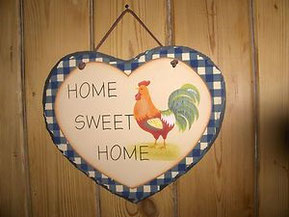 Have BOHO HOSPITALITY take the hassle out of turning a messy nest into a Home Sweet Home.
---
Boho Hospitality Downsizing Brochure
Let's get moving! Boho Hospitality will help you downsize to a more manageable, liveable home by getting your current house ready to sell.
DOWNSIZING BROCHURE.pdf
Adobe Acrobat Document
85.9 KB