BOHO HOSPITALITY is a trusted name in privately owned boutique B&Bs since 2010. Nestled in highly desirable neighborhoods, our properties retain their unique personality without compromising on quality.
---
Repeat guests receive a 15% discount after your first visit!
---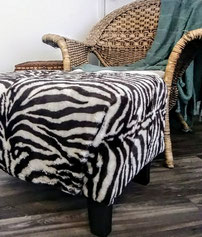 Join us in the heart of Old Town Scottsdale for your sun filled Arizona vacation. When you stay at the Cottontail Inn it's easy to stroll to a wide variety of independent shops, art galleries, bike paths, golf courses, restaurants and bars. Our 1B/1B first floor vintage inspired apartment is the perfect cozy getaway for couples and business travelers looking for ease and comfort. Fresh paint, brick walls, wood floors and mid-modern furnishings turn this hideaway into a stylish retreat.
Remember: Book with us directly and you won't be charged additional AirBNB fees or taxes
---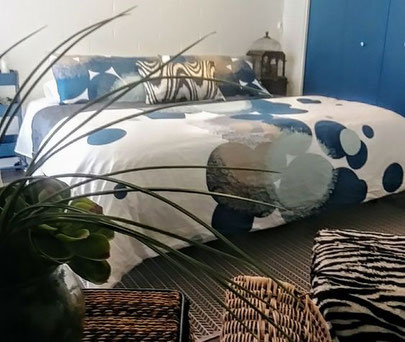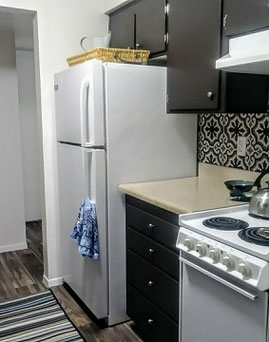 Friends & Family Contact Form
Simply complete the form below. Be sure to use the MESSAGE section to include your preferred dates & whether or not you'd like to participate in our Complimentary VIP Host Contact Package.
Not sure if your preferred dates are available? Use the calendar HERE. At this time you'll also see our nightly rates. Be rest assured this information is accurate as it's updated in real time.
---