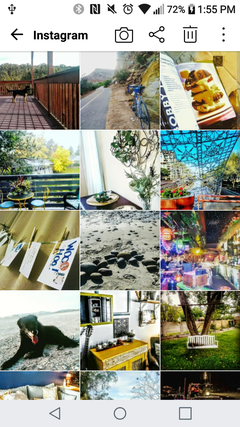 Instagram is a great excuse to go exploring! I love finding all sorts of hidden gems in and around all of the great cities where I'm visiting (and living) and snapping a few shots to share. 
Not only that, I find so much inspiration in all of the terrific, creative people I follow. If only I didn't spend so much time scrolling through IG . . . . .  
If you haven't found me on IG yet, take a peek and say HELLO.
---
Follow Julie on Instagram @JulieBohost
---