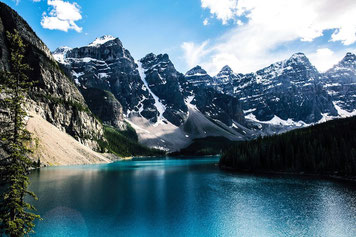 One way we get the word out about how to open and operate your own DIY Inn is to conduct community workshops across the southwest.
The first half of this year we're excited to be returning to some old haunts and adding new locations to our repertoire. Contact us if you'd like us to swing by your town during the second half of this year. 
We've revamped the workshop and now call it: "Cashing In On the Short-term Rental Craze."
---
Cashing In On the Short-term Rental Craze
Today in the U.S., AirBNB is now bigger than the top five hotel chains combined. Why is it so popular? Guests love it because each property is tailor-made for travelers looking for affordable, one-of-a-kind lodging. Hosts love it because they make money by sharing what they treasure about their home and community. While it's true that anyone with a little extra space, a passion for people and a Smartphone can be a Do-It-Yourself innkeeper: there's a steep learning curve when it comes to opening and operating a successful short-term rental. Join us for this hands-on, interactive workshop and take the guesswork out making this exciting industry a good fit for you and your family. Special considerations like HOAs, pets, children, and local regulations will also be addressed.
---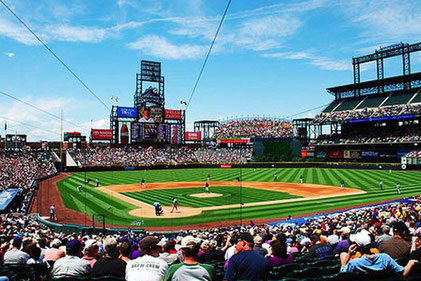 Our first stop in 2019 is back to Colorado Free University in Denver. We'll be delivering our revamped workshop on the evening of February 7th and return back again on April 6th. 
Can't make it to Denver? We'll be in Rifle, Colorado on April 4th.